About Us
VantagePointe is a full service independent insurance agency dedicated to providing our clients with insurance solutions. Serving all of Michigan since 2010, we are part of the local community and have a vested interest in our clients' success. Whether you are in need of insurance for your new/continuing business venture or just for your personal family needs. VantagePointe Risk Management is the one-stop shop for all your insurance needs.
David Pasciak
President
David R. Pasciak, founder and President of VantagePointe Financial Group began his financial services career in 1980 in a Detroit based John Hancock office. In 1992 David's outstanding performance caught the attention of the John Hancock Management Division, and an offer to serve as General Agent for the Grand Rapids, Michigan office soon followed. Moving his young family to West Michigan in 1992 was a challenge David accepted eagerly.
David has a great appreciation for the importance of serving community. In 2008 VantagePointe Financial Group named Special Olympics as a firm-wide charity. David felt this was a supportive way to combine his passion for sports and children. Over past years, he has helped coach Special Olympics basketball games, and participated in many other events to benefit these phenomenal athletes.
Born and raised in Michigan, David resides in Rockford with his wife Sharon. He is the proud father of two children, Bryan and Lauren. David and his family are active members of Blythefield Baptist Church.
Matt Vriesenga
Vice President
Matt is one of the founders and owners of VantagePointe Risk Management. He has been in the insurance industry since 2003 and focuses most of his time on commercial insurance. He is also licensed for property and casualty, life and health insurance. Matt is a native of Grand Rapids, Michigan and currently resides in East Grand Rapids. He received his bachelor's degree from Western Michigan University where he also played baseball for the Bronco's. He is the varsity head baseball coach at Rockford High School and is active in the West Michigan community. Matt loves to spend time with his 3 boys, Zach, Carter and Cameron.
Charity Ledeboer
Office Manager / Customer Service Manager
Charity has been working at VantagePointe Risk Management since 2016. Prior to the VPRM, Charity managed at Starbucks for 15 years. Outside of work, Charity enjoys spending time with her family and friends.  Charity loves to go camping, kayaking and sitting poolside.
Wesley Trimpe
Operations Manager / Senior Agent
Wesley joined VantagePointe Risk Management in 2021 after many years of property and casualty insurance experience. With the ability to assist with health and life insurance as well, Wesley and the VantagePointe family have you covered for all of your insurance needs. Born and raised in Grand Rapids, Wesley and his wife Carrie currently reside in Caledonia with their beautiful daughter Olivia. If you are wanting to get to know the Grand Rapids area better, Wesley also serves as an Ambassador to the Grand Rapids Area Chamber of Commerce. Earning his BA in Finance from Davenport University, Wesley also played baseball and soccer for the Panthers. When not spending his time with family and friends, he now turns his competitive drive towards long distance running and golf when away from the office. 
Alex Ritzenhein
Customer Service Agent
Alex has been in the insurance industry for 8 years. Alex currently holds her Property and Casualty License in the State of Michigan. Alex's focus is mainly on commercial insurance; however, she also loves to help with personal insurance as well. Outside of work, Alex loves to spend time with her husband Bill and their daughter Charlie. They love to be outdoors, sitting poolside and staying active.
Chris Mutnansky
Customer Service Agent
Chris has been in the insurance industry since 2012. Chris currently holds his Life, Health, Property and Casualty licenses. He received his BA from Saginaw Valley State University. Chris is certified with Michigan High School Athletic Association where he officiates football in the fall. When not at work or on the football field Chris enjoys traveling with his wife Christine and adventure racing all over the country.
Samantha Coleman
Customer Service Representative
Samantha started with VantagePointe Risk Management in November 2022, although Samantha is newer to the insurance industry, she has years of customer service experience. Samantha was born and raised in Grand Rapids but recently moved to the Lakeshore and currently resides in Holland. Samantha loves spending time with her two daughters, Alaya and Adriyen.  Samantha's house is divided – Michigan and Michigan State – so they like to have fun during football season.  Some of Samantha and her family's hobbies and interests are fishing (all year round), camping, tubing, kayaking and anything related to nature.
Michael Fowle
Agent
Mike has been in the insurance industry since 2016. After graduating from CMU he taught elementary school for 12 years, where he earned his Masters degree in Administrative Leadership. Mike and his wife are always on the go with their four kids. They love being outdoors, traveling, and staying active.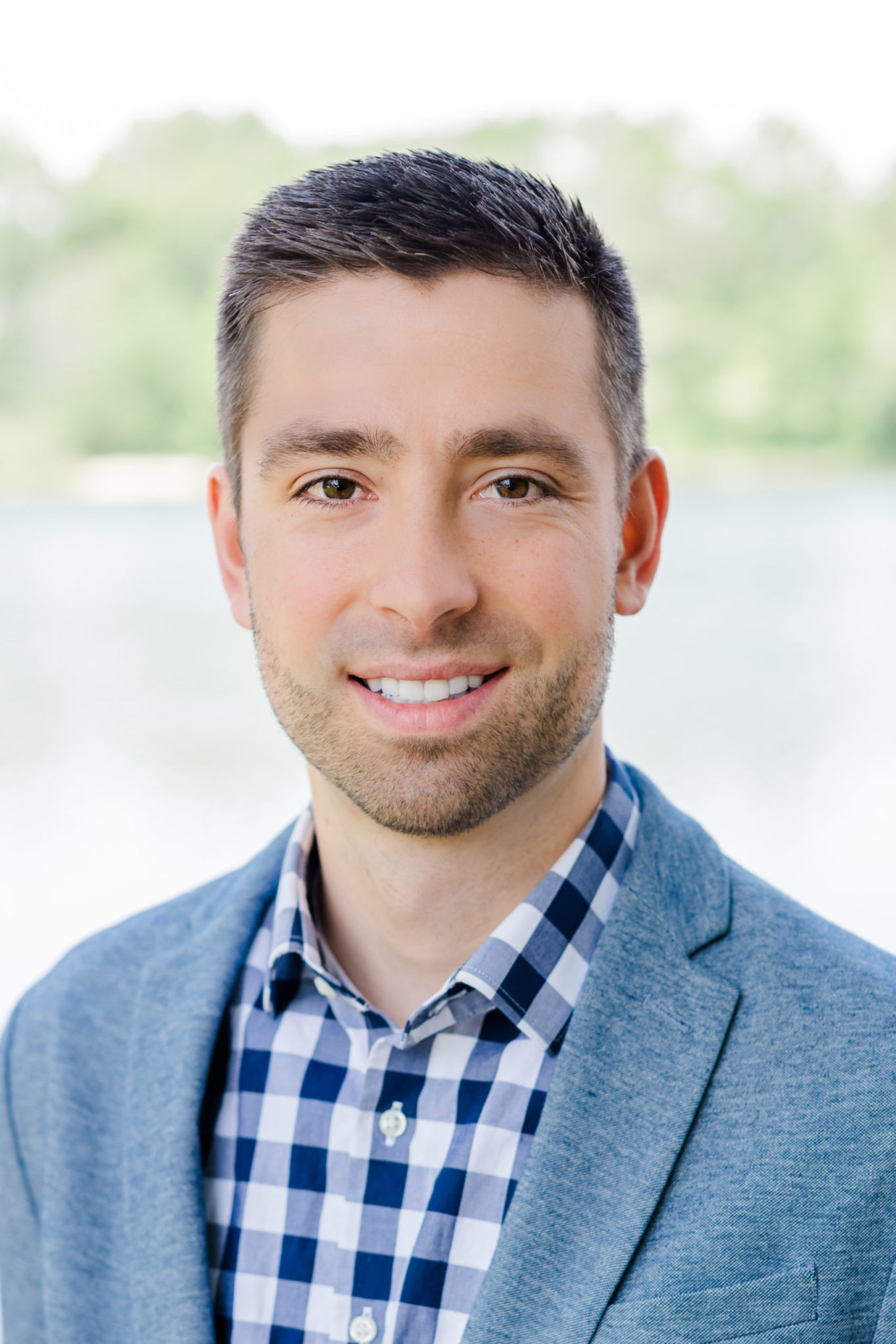 Collin Telman
Agent
Collin has been in the insurance field since 2017. He currently holds his Property and Casualty
license as well as his Property and Casualty Adjusters license. He graduated from Western
Michigan University with a Bachelor's Degree. He currently lives on the west side of Grand
Rapids with his wife Ashley and son Dempsey. Collin and his family love to spend their time
outdoors with their three dogs.
Alex Reams
Agent
Alex was born and raised in Grand Rapids and has a passion for helping all Michiganders find the right fit for their insurance needs. Whether it's property and casualty, life and health, or commercial insurance, Alex, and the team at VantagePointe have you and your family covered.
Alex currently lives on the South side of Grand Rapids with his wife, Casey, their German Shepherd, Millie, and their cat, Cali. When away from the office Alex and Casey love spending time outdoors and traveling. When not spending time with his fiancé and pets, Alex enjoys hunting, long distance running, and golf!